Conveniently pick up your order, big or small, at any of our collection points for a low flat-fee and save on shipping!
Frequently Asked Questions
WHAT ARE PICKUP POINTS?
Our pickup points are terminals of some of our freight partners. These are collection points only; no product information, service or shopping can be done. The transport company simply pick ups your order at our Distribution Center located in Blainville (QC) and brings it to its own terminal location so you can pickup your merchandise straight from there.
HOW DOES IT WORK?
It's simple! When placing your order online, you'll have the possibility of choosing the desired pickup point at checkout for a low fee of $49. By default, the nearest pickup point to your geolocation will show up. If you wish to select a different pickup point, simply select the one you want in the options at the bottom.
WHERE ARE THE PICKUP POINTS LOCATED?
We currently have pickup collection points in the following cities/areas: Vancouver, Calgary, Edmonton, Regina, Saskatoon, Winnipeg, Moncton, Halifax. These are cities where we currently do not have brick & mortar stores.
WHAT ARE THE DELAYS?
Depending on the location of the pickup point chosen, delays will vary. If all ordered items are in stock, your order should reach its destination between 5 to 28 days. The terminal will call you once all items have arrived for you to pick them up.
CLARKE TERMINALS AVAILABLE AS PICKUP POINTS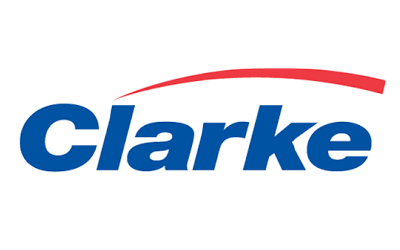 WHAT YOU MUST KNOW:
You will need to show a piece of government issued ID with photo matching the name on the order as well as a copy of your order.
Once your order is ready for pickup, you will have 48 hours to pick it up, otherwise storage fees will be charged.
All pickup points have different business hours. Make sure to validate your pickup point's schedule.
Pickup points are not Bath Depot stores; they cannot provide information on our products or any sale or customer service.
MORNEAU TERMINALS AVAILABLE AS PICKUP POINTS

DAY & ROSS TERMINALS AVAILABLE AS PICKUP POINTS