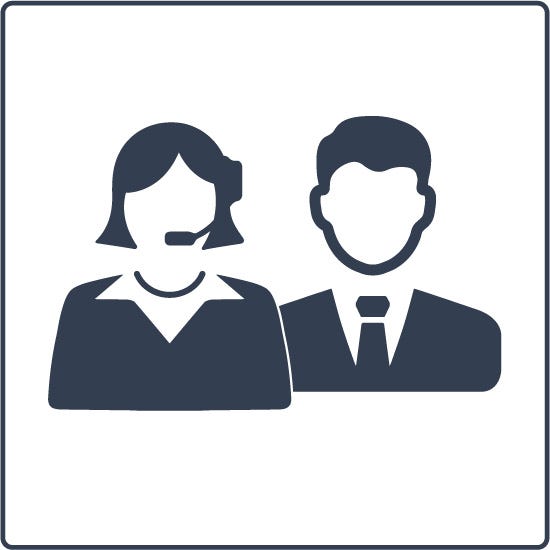 CUSTOMER SERVICE


You have a question or would like to know the status of your order?
We're here to help Monday through Friday, from 8:30AM to 5PM, except statutory holidays.

Due to the current situation, we are currently receiving a higher level of emails and phone calls. Rest assured we will answer every request, but we ask for your collaboration and patience since delays may be longer than usual since we are operating with a reduced staff.
---

Give us a call at
(450) 433-6495

Chat with us online
(when available)

1200 Michèle-Bohec Blvd
Blainville, QC J7C 5S4